Creating a future from an abandoned building
In 2018, we were running a childcare business when we discovered a former drugstore, 3-story abandoned building in the heart of Anan city.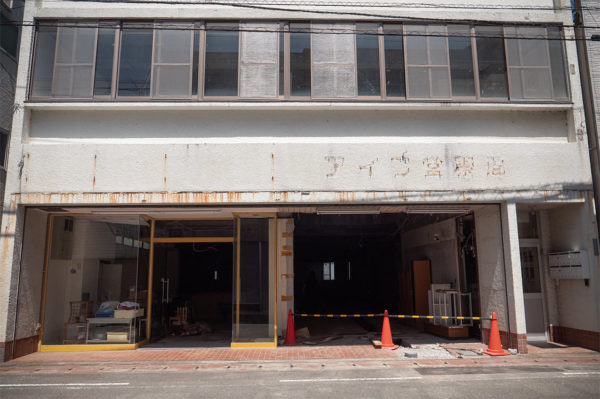 We had been on the lookout for a place where people could gather to work, relax, and stay overnight, so finding such a perfect location was like fate. We thought we could revive these streets of empty stores if more visitors came.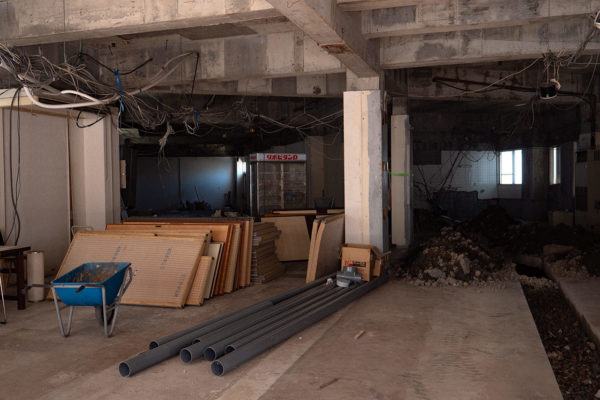 The abandoned building's original state was as such:
The 1st floor was a wide, open space.
The 2nd floor had a variety of different sized rooms.
The 3rd floor had a Japanese-style interior design.
These were just the features we had been looking for.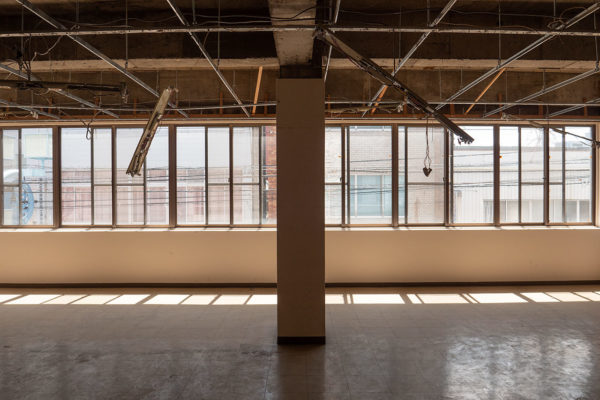 The renovation was costly and laborious.
We peeled off the flooring and thoroughly cleaned the old tatami mats and furniture.
A portion of the renovation fees were raised through crowd-funding, and many people supported our efforts.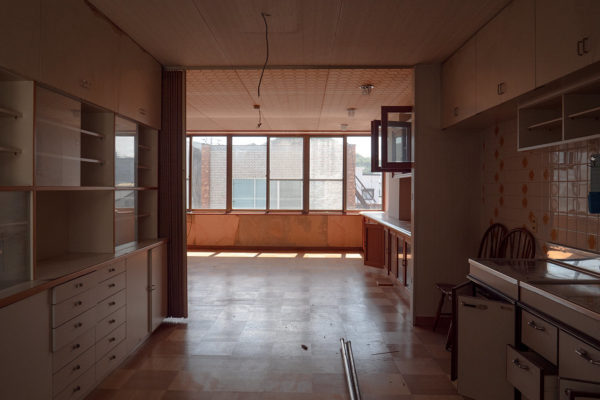 The renovation is being carried out gradually.
The 1st floor's Cafe & Bar, the childcare space, and the 2nd floor's co-working space, are set to open in October 2020. The 3rd floor's Sharehouse is planned to open in 2022.
At NuuN, we are working towards creating a place where people of all backgrounds and nationalities can gather and enjoy time and work together.